Our Products
Containerboard and Specialty Products
We manufacture a full range of products including 100% recycled white top linerboard, tube stock, saturating and release liner, as well as various specialty products, such as folding box URB and highly-sized board.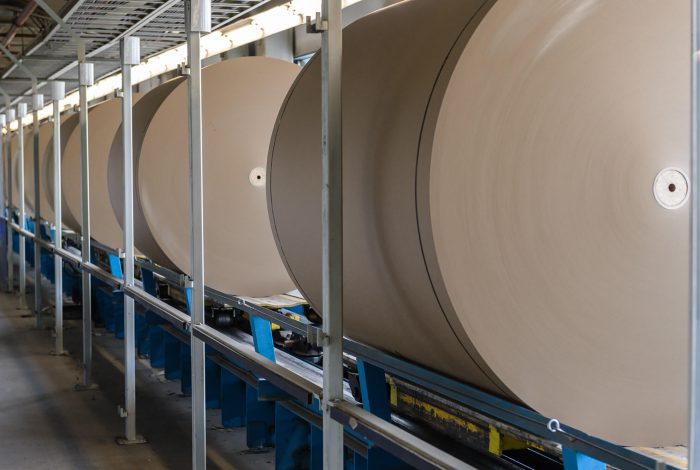 Extra High-Performance Linerboard (XTRTM)
Extra high-performance 100% recycled lightweight and high-strength linerboard.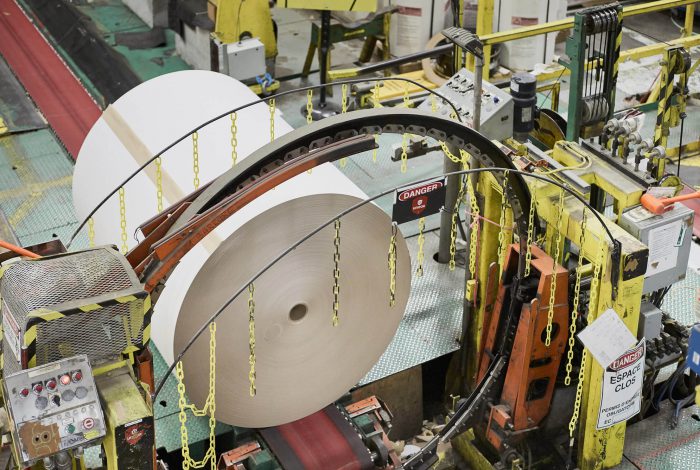 GreenWhiteTM White Top Linerboard
A 100% recycled white top linerboard, ideal for high graphics printing for all your shelf-ready packaging and point-of-purchase display needs.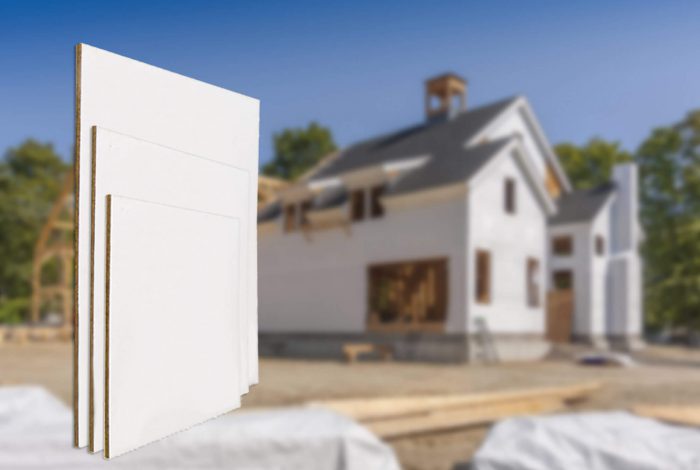 Customized Highly Sized Board
100% recycled board for insulation (water-resistant barrier) for the housing industry.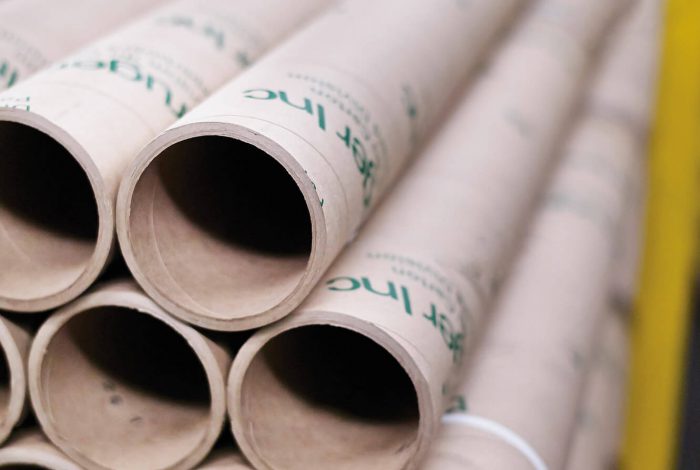 Tube Stock
100% recycled tube stock for paper mill cores and various tube applications.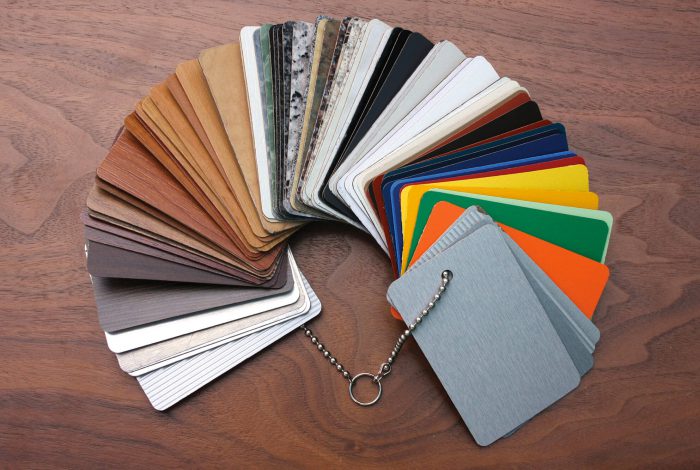 Saturating and Release Liner
100% recycled saturating and release liner for high-pressure laminate applications.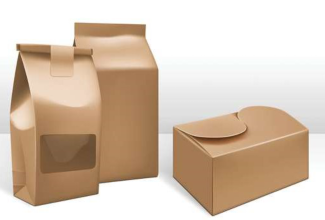 KB Fold – Folding Box URB
100% FDA compliant chip board used for various food and beverage applications. Our bending chip is available in a variety of calipers and is also both FSC and SFI certified to ensure the utmost quality