GreenWhiteTM White Top Linerboard
Sustainability meets profitability.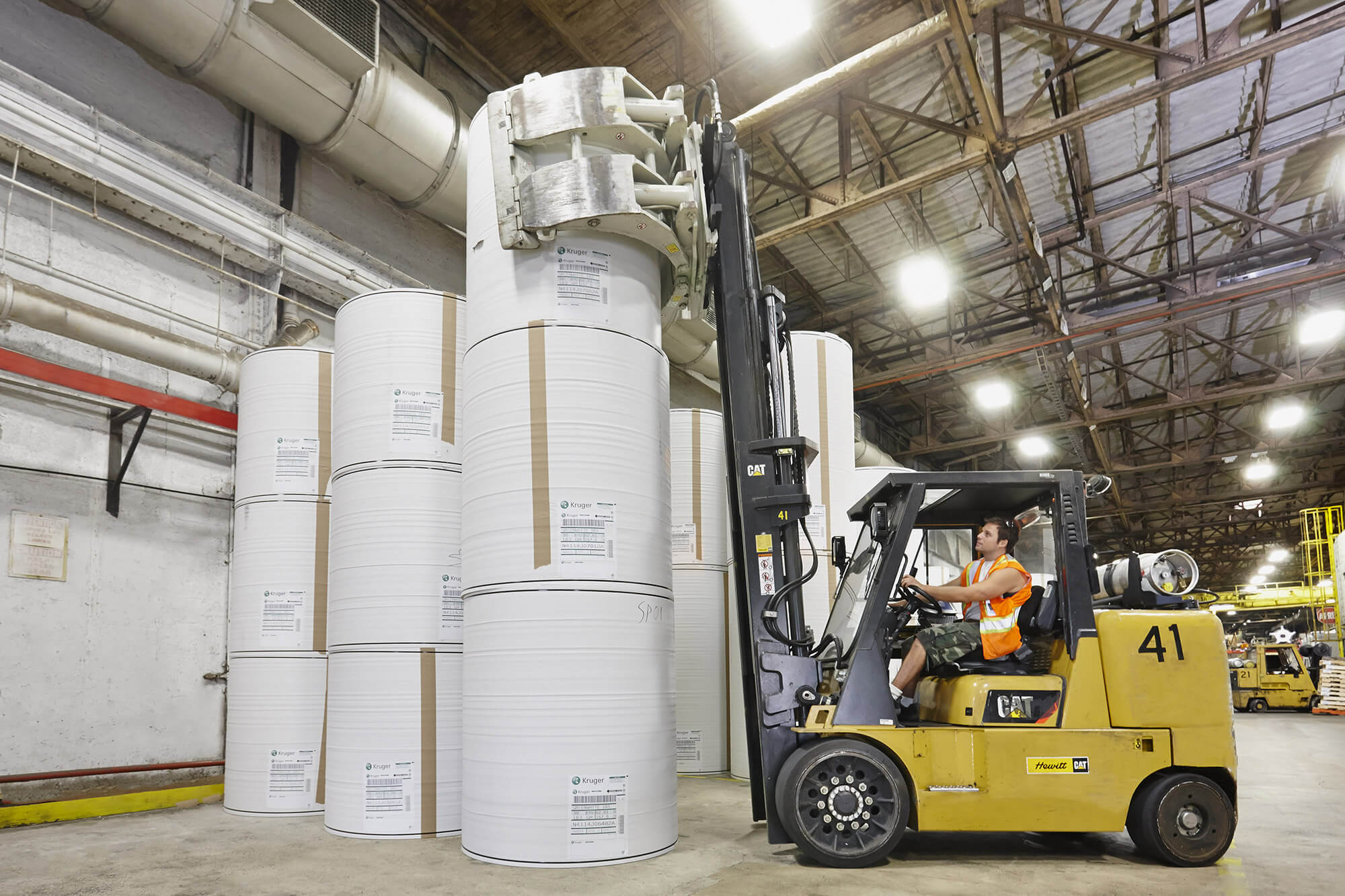 Looking for the best environmental choice without compromising on quality? GreenWhiteTM is available across North America. Simply ask your corrugated packaging supplier for the best white top linerboard on the market.
We've made eco-friendly even friendlier
If sustainability is an important part of your company's long-term vision, GreenWhiteTM is your natural ally. This earth-conscious linerboard is made from 100% white recycled fibres through an eco-friendly process that requires absolutely no chlorine bleaching.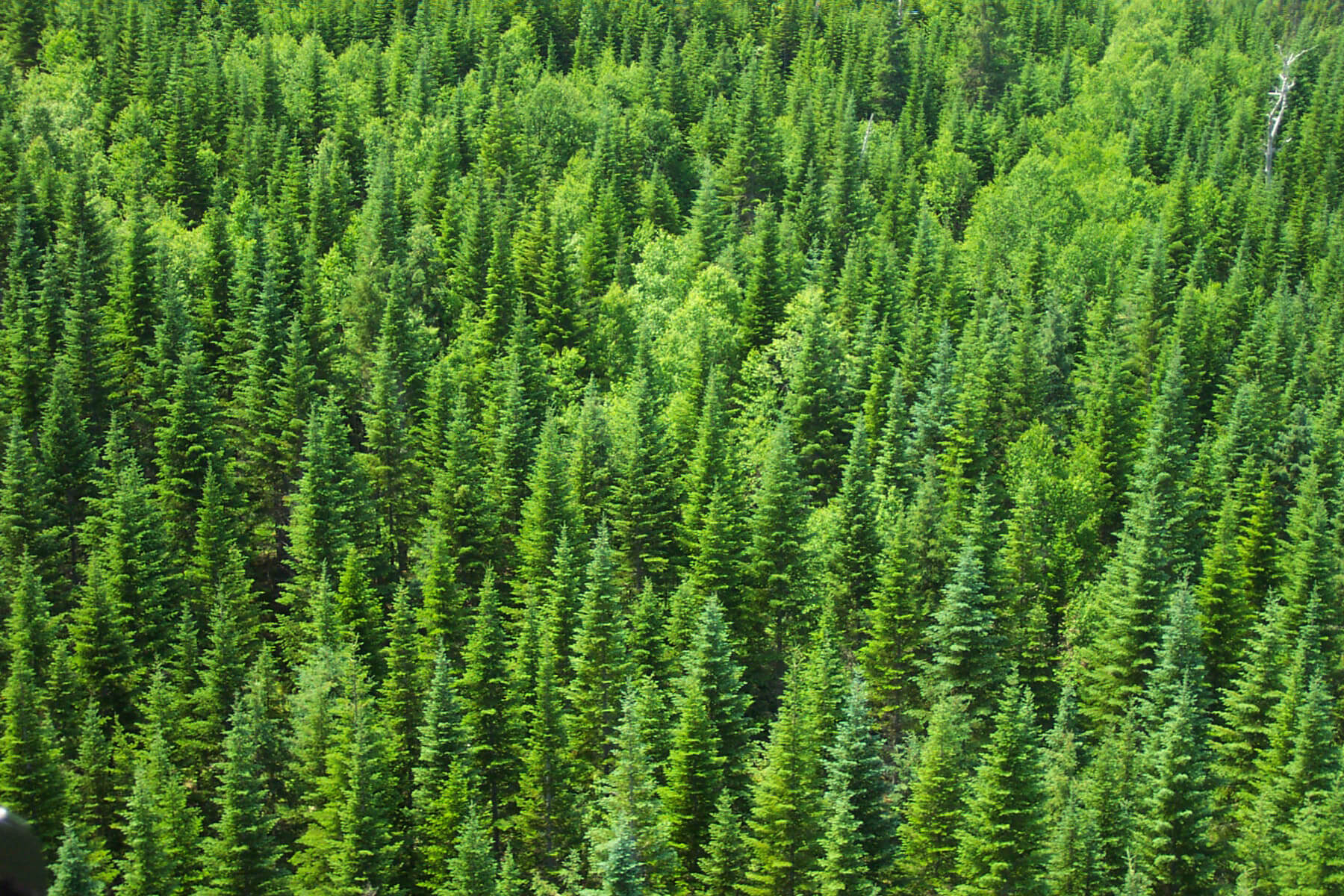 Superior quality that turns heads
Our high-quality white top is expertly designed to make your white boxes, point-of-purchase displays and retail packaging stand out. In fact, GreenWhiteTM is recognized by companies all over North America for its exceptionally smooth finish that delivers superior print quality.