Innovative. Reliable. Trusted.
Long before the protection of our planet became everyone's concern, Kruger was one of the first companies in North America to manufacture 100% recycled containerboard.
About this Sector
As a leading supplier of containerboard, Kruger offers an extensive selection of innovative, sustainable, high performance products to meet all your needs.
Meet our Team
We stand for personalized, efficient and reliable customer service. Our goal is to help make your business more cost effective.
Investors
For any information on the Senior Unsecured Notes issued by Kruger Packaging Holdings L.P. due on June 1, 2026, please contact Vincent Martel, Vice President, Finance and Treasurer, Kruger Inc.
Containerboard and
Specialty Products
We manufacture a full range of products including 100% recycled white top linerboard, tube stock, saturating and release liner, as well as various specialty products, such as hanging file folder board, colored board, and highly-sized board.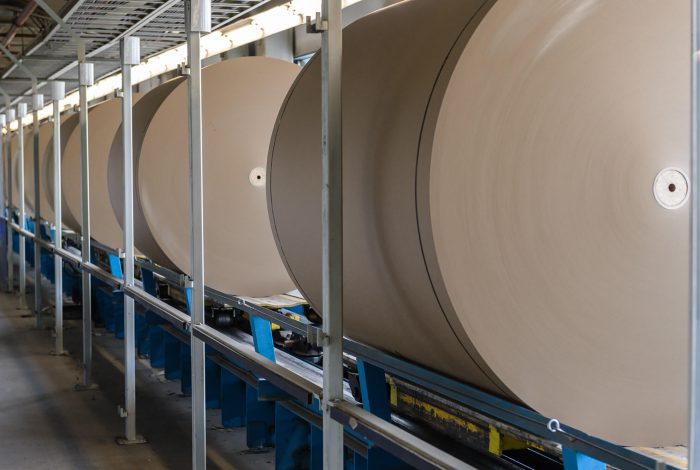 Extra High-Performance Linerboard (XTRTM)
Extra high-performance 100% recycled lightweight and high-strength linerboard.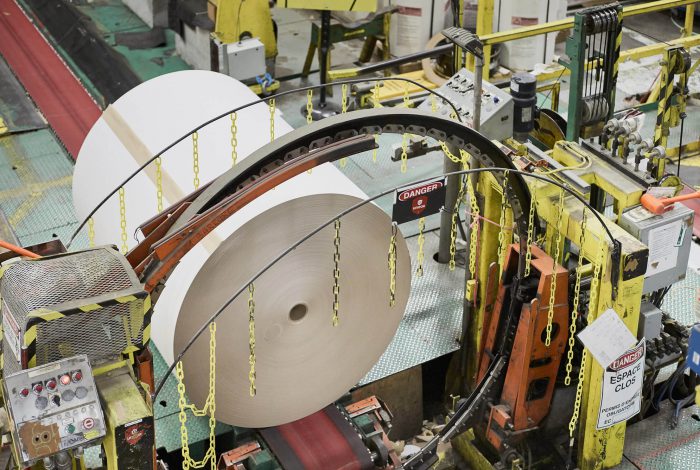 GreenWhiteTM White Top Linerboard
A 100% recycled white top linerboard, ideal for high graphics printing for all your shelf-ready packaging and point-of-purchase display needs.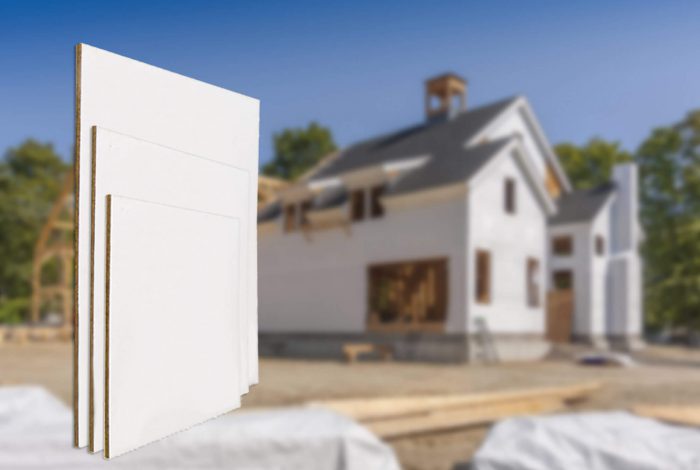 Customized Highly Sized Board
100% recycled board for insulation (water-resistant barrier) for the housing industry.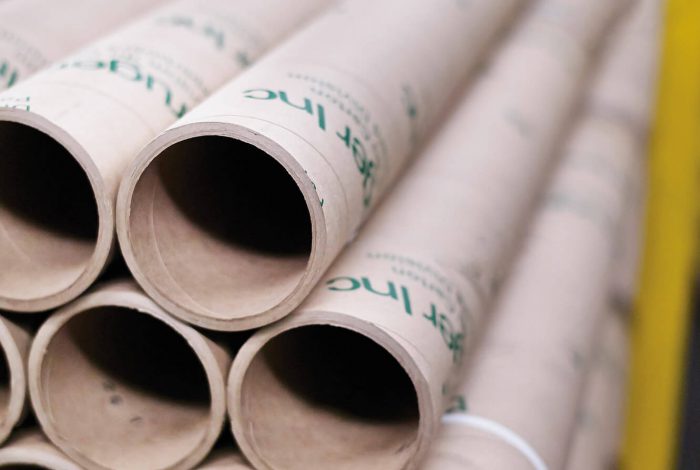 Tube Stock
100% recycled tube stock for paper mill cores and various tube applications.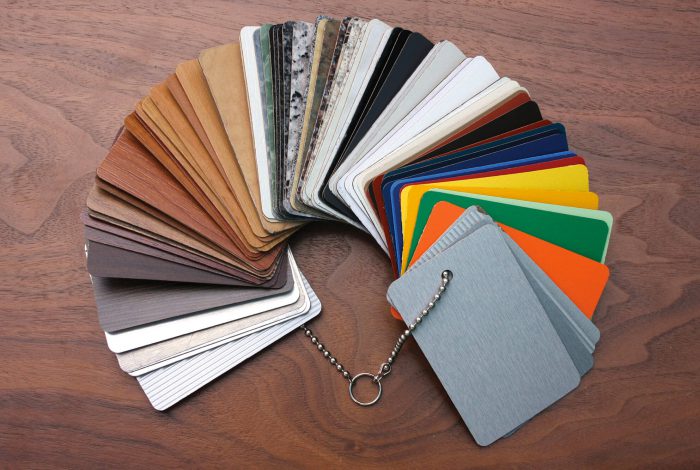 Saturating and Release Liner
100% recycled saturating and release liner for high-pressure laminate applications.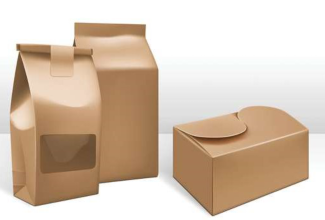 KB Fold – Folding Box URB
100% FDA compliant chip board used for various food and beverage applications. Our bending chip is available in a variety of calipers and is also both FSC and SFI certified to ensure the utmost quality