Trois-Rivières Mill
Trois-Rivières, Québec, Canada
Our Trois-Rivières Mill has been producing an extra high-performance, 100% recycled linerboard since the spring of 2017. Acquired by Kruger Inc. in 1973, the Trois-Rivières Mill is also well known in the market for the production of newsprint and specialty products like construction paper.
Certifications and Compliance
Trois-Rivières Mill
3735, boulevard Gene-H.-Kruger Trois-Rivières (Québec) Canada G9A 6B1 Get directions
(819) 375-1691
(819) 375-3163
What we offer
EDI (Electronic Data Interchange)
Transportation and Logistic
Technical Services Department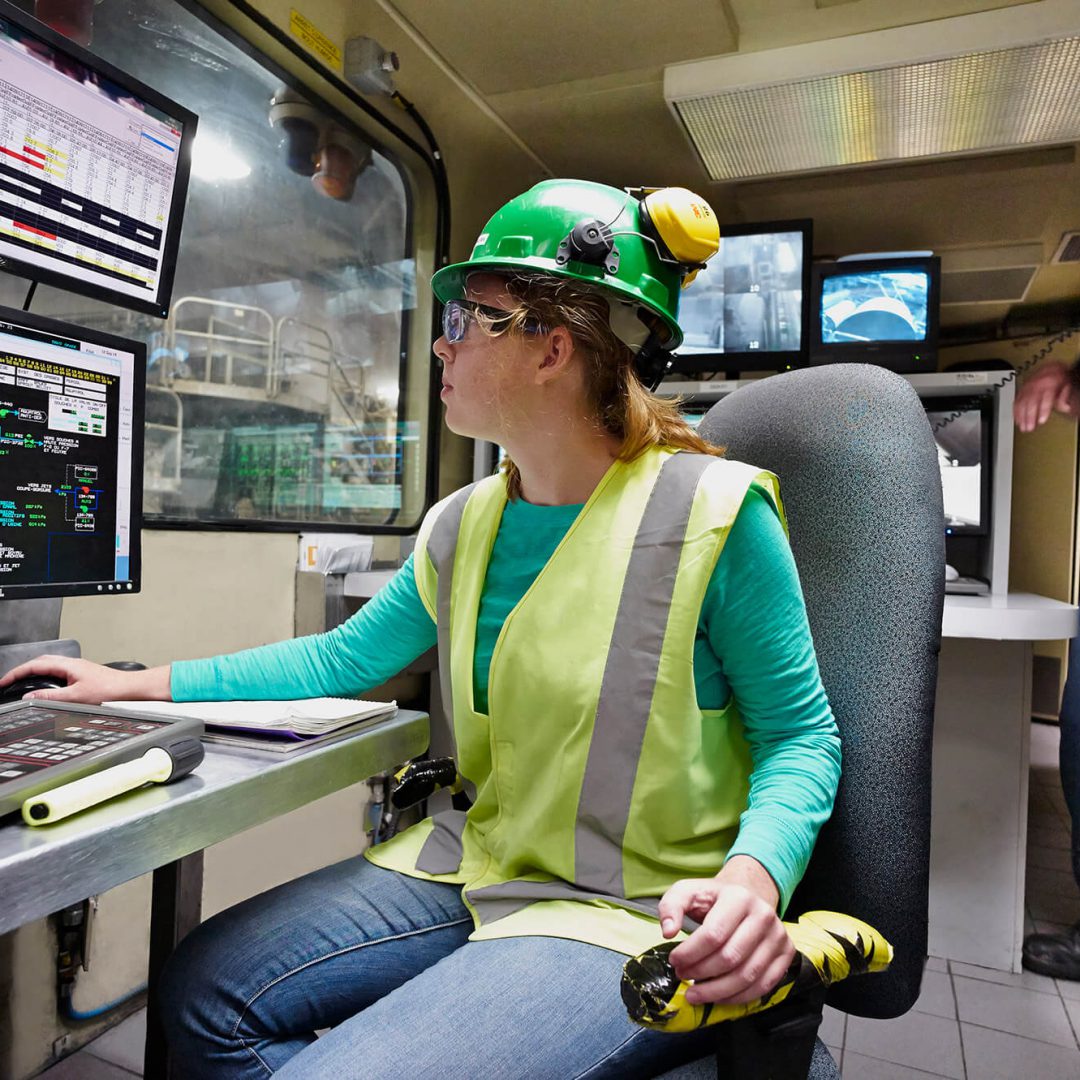 What we make
Extra High Performance Linerboard (XTRTM)
XTR is the perfect linerboard and corrugating medium that delivers the high strength-to-base-weight ratio that enables box producers to boost their bottom line and exceed their customers' expectations.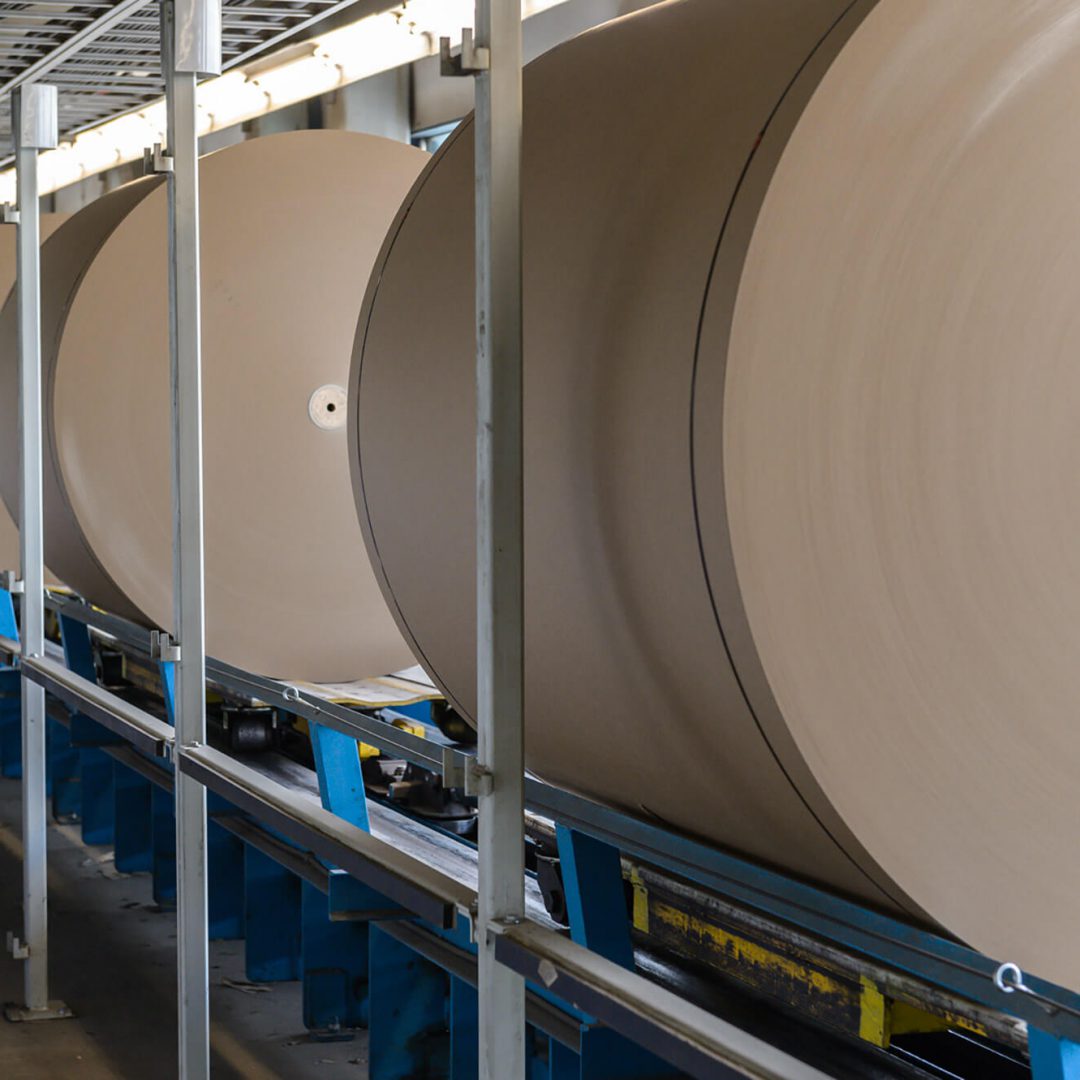 Kruger Packaging, One of the Year's Top Innovators